The first step to scheduling your dog for daycare or boarding is to fill out our

online registration form

. You will need to provide information such as emergency contact info, veterinary info, and all immunization and negative fecal records.
Please have your dog's food in an appropriate container and clearly labeled with your dog's name and feeding amount
​(​e.g. Fiddo, 1 cup, 2X/day).

If you bring anything else, please label it with your dog's name.
​​
Tall Oaks Dog Resort
28706 Spencer Creek Rd, Eugene, OR 97405
541.603.6838 | info@talloaksresort.com​​
© Copyright 2015 | Tall Oaks Dog Resort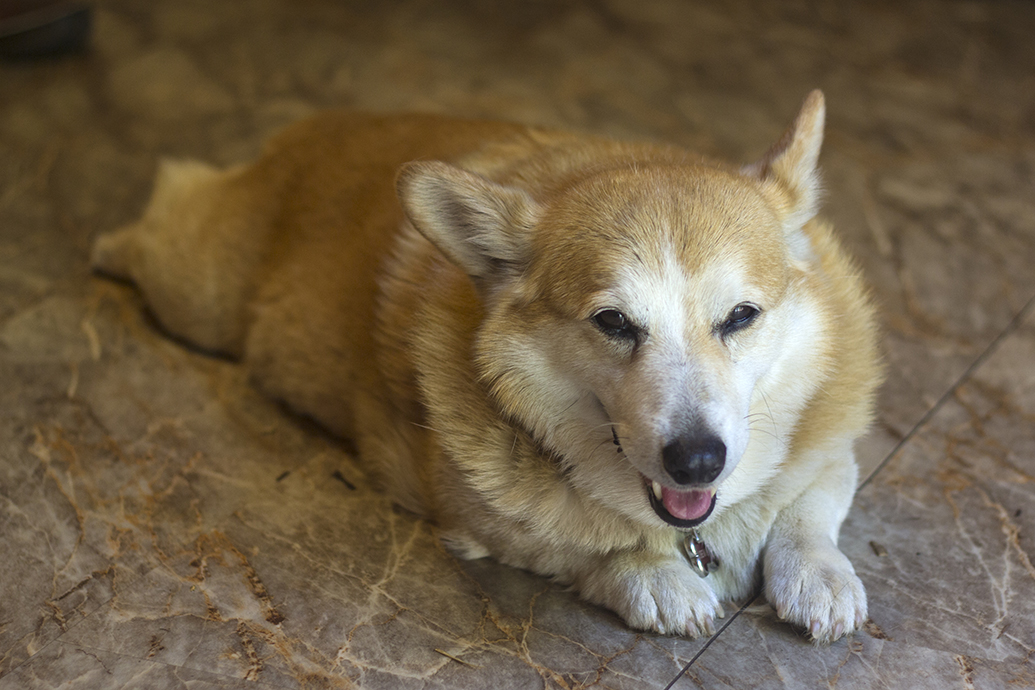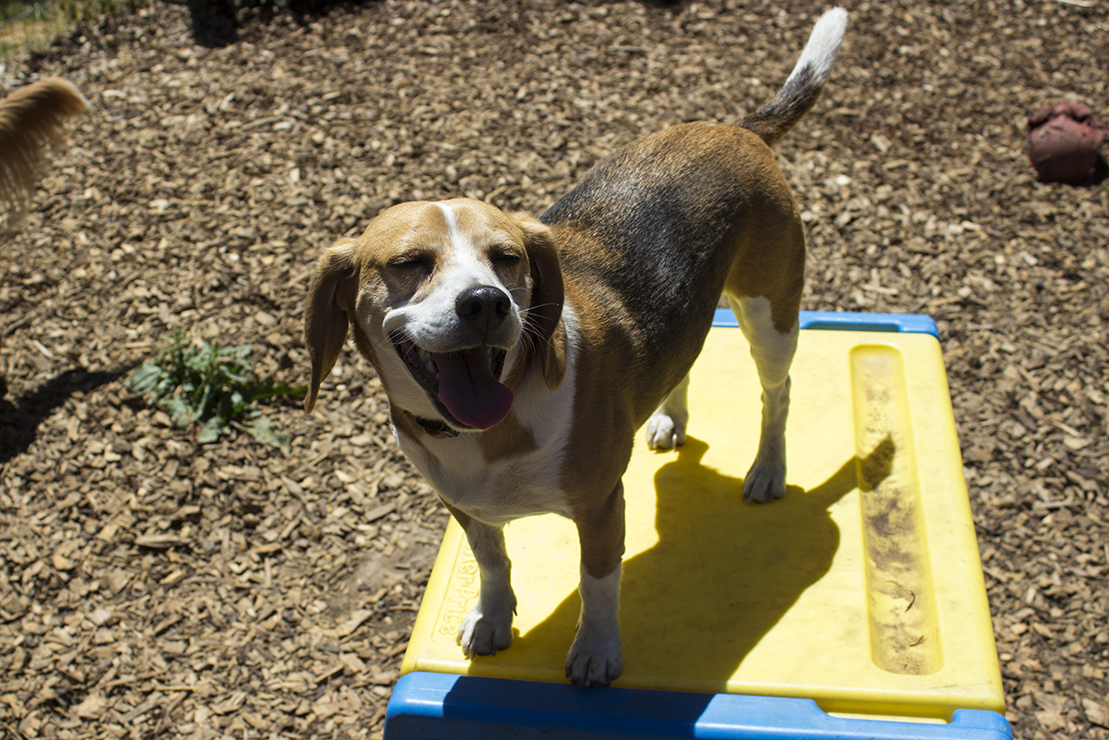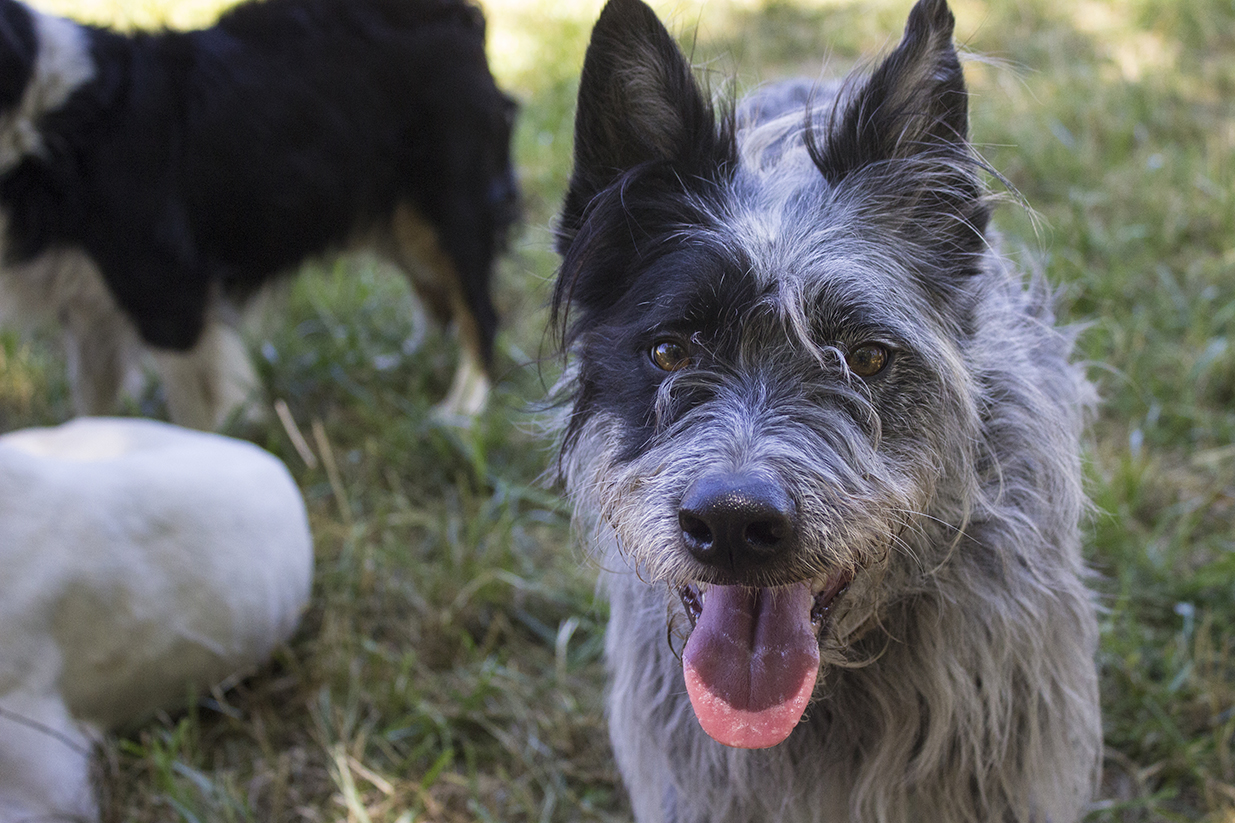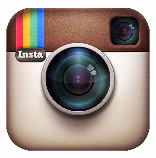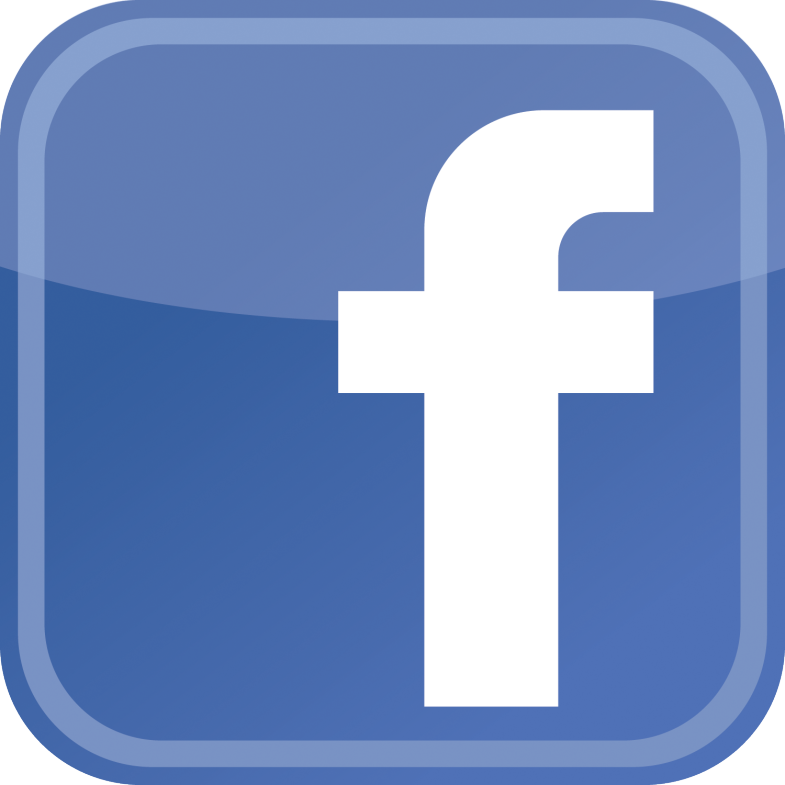 "This is precisely what a dog resort should be. Its much more than a kennel. I​ am caught up by the owners' enthusiasm to give my dog a happy home away from home. Its first rate." ​— John F.
TUESDAY DEC 24 OR WED DEC 25
TUESDAY DEC 31 OR WED JAN 1