The first step to scheduling your dog for daycare or boarding is to fill out our

online registration form

. You will need to provide information such as emergency contact info, veterinary info, and all immunization and negative fecal records.
Please have your dog's food in an appropriate container and clearly labeled with your dog's name and feeding amount
​(​e.g. Fiddo, 1 cup, 2X/day).

If you bring anything else, please label it with your dog's name.

Unfortunately, no shuttle for boarding dogs.
Tall Oaks Dog Resort
28706 Spencer Creek Rd, Eugene, OR 97405
541.603.6838 | info@talloaksresort.com​​
© Copyright 2015 | Tall Oaks Dog Resort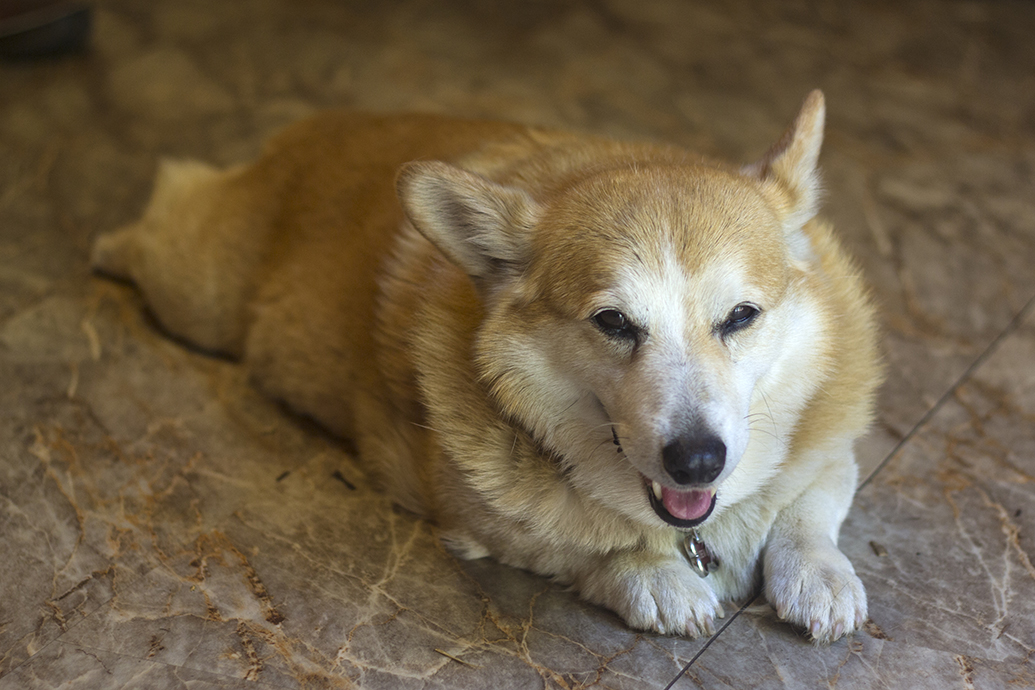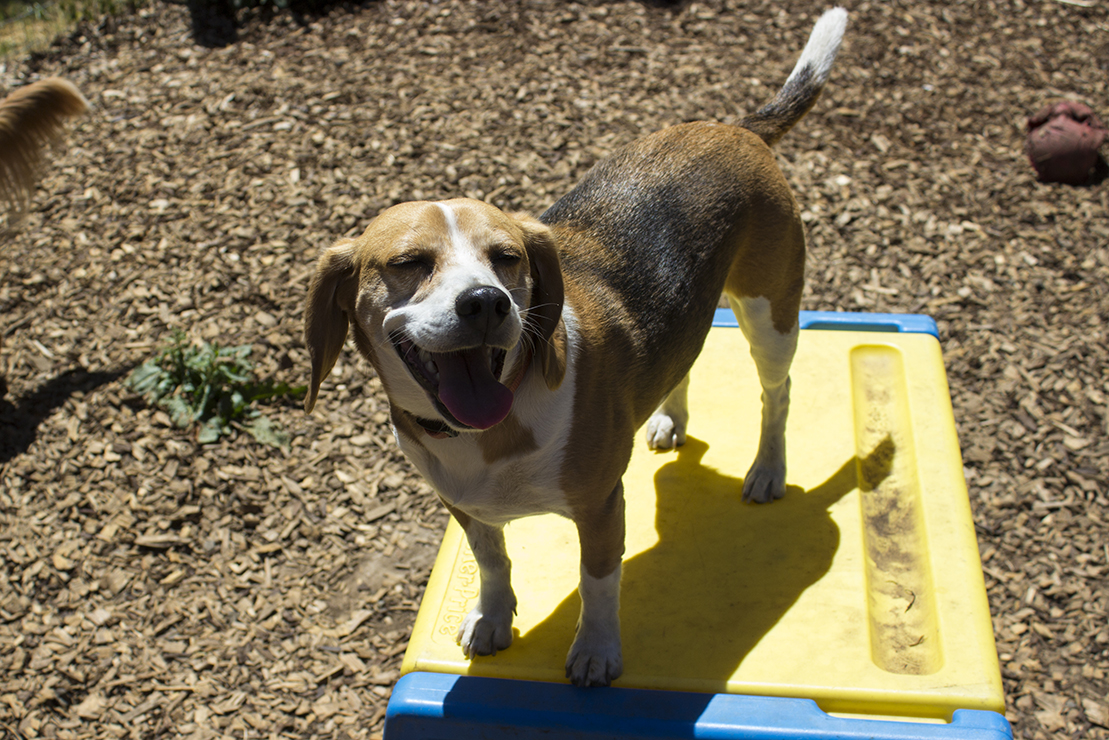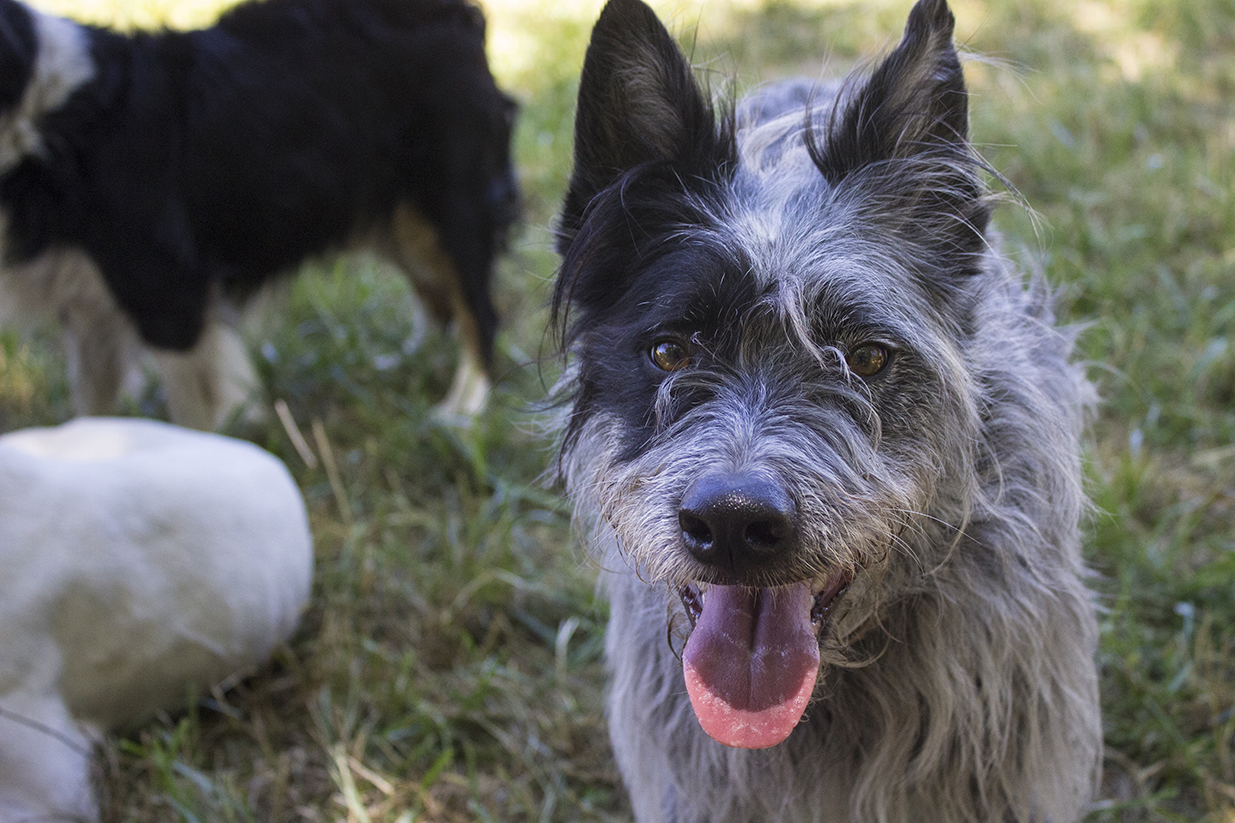 After you enroll,

and we have received your dog's vet records

, you can

PURCHASE CREDITS
and
MAKE A RESERVATION
.
FIRST TIME DOGS MUST BE DROPPED OFF AND PICKED UP BY OWNER! No shuttle the 1st time.
Difficulties?

contact us

for help.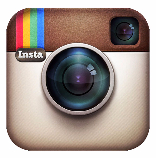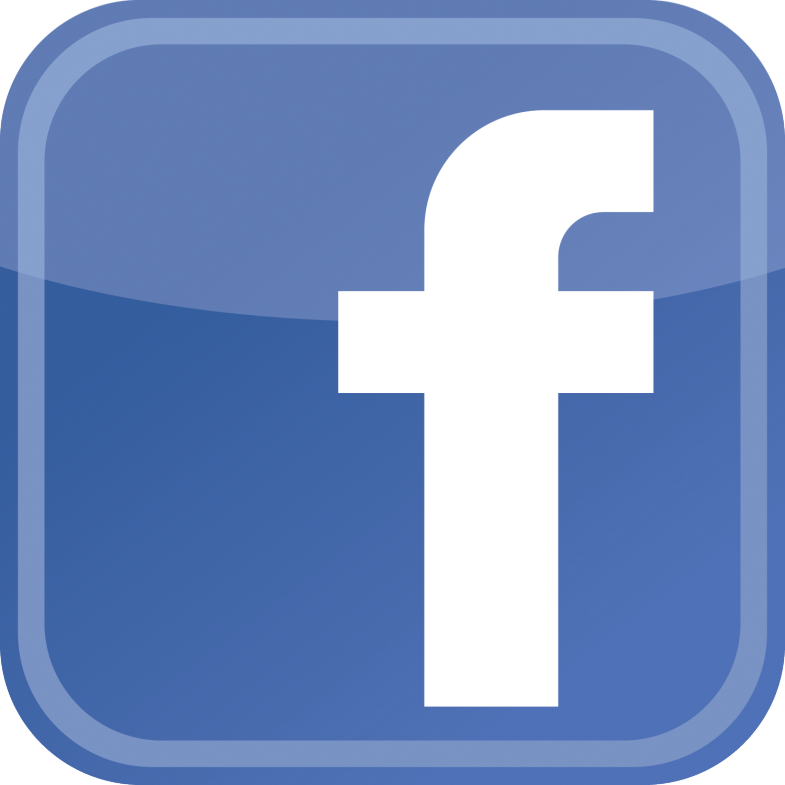 FREE

DAY CARE

Shuttle Service M-F
"This is precisely what a dog resort should be. Its much more than a kennel. I​ am caught up by the owner's enthusiasm to give my dog a happy home away from home. Its first rate." ​— John F.
BOARDING DOGS

and

FIRST TIME DOGS

need to be dropped off and picked up by owners