Tall Oaks Dog Resort is welcoming new clients! We've made it easy to make reservations and payments online.
© Copyright 2015 | Tall Oaks Dog Resort
Tall Oaks Dog Resort
28706 Spencer Creek Rd, Eugene, OR 97405
541.603.6838 | info@talloaksresort.com​​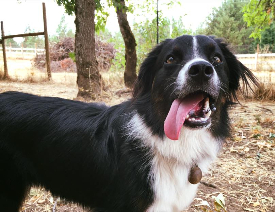 All Dogs Must Be
​Current on the Following:
- DHPP vaccination
- Rabies vaccination
- Bordetella vaccination
- Negative Fecal Test

- Negative Elisa Giardia Test
(We do not allow dogs on the property without these 2 tests)
Email results/vacc. record: info@TallOaksResort.com

Dogs must be spayed/neutered

Dogs must get along with other dogs
- Label all items with Dog's Name
- Write the amount your dog should be fed, along with his/her name, on the food container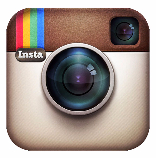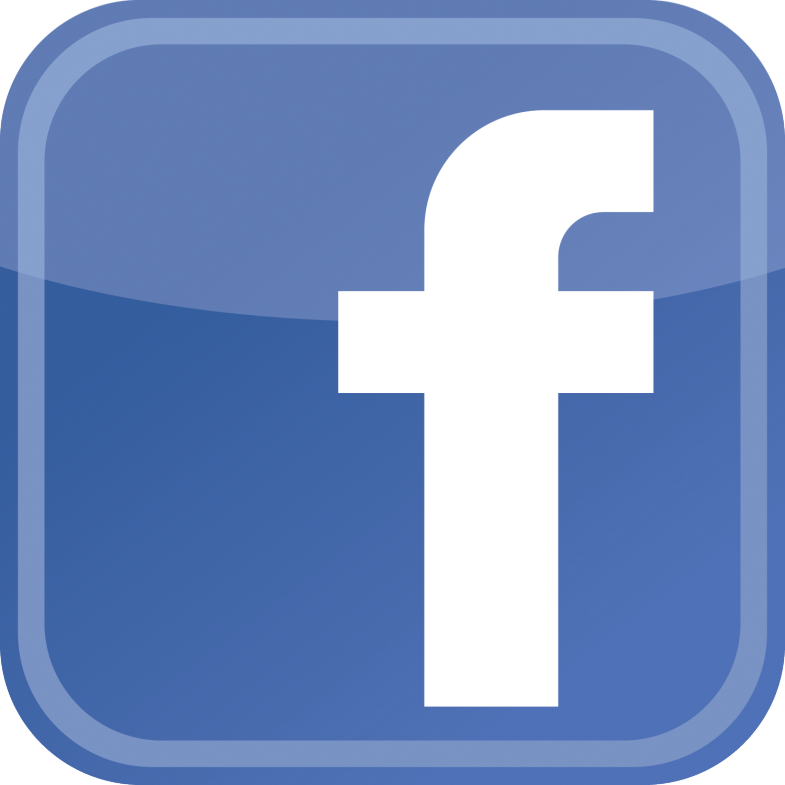 FREE

DAY CARE

Shuttle Service M-F
BOARDING DOGS

MUST BE PICKED

UP/DROPPED OFF BY OWNERS

"Thank you so much for taking such good care of my dog Chewie while we were away. The idea of leaving him with a kennel was scary and it was so hard to be apart from him, but the updates from you on how Chewie was doing helped a lot and it was good to know he was being taken care of during our difficult time. We'll definitely come back to visit!" ​— Dawn W.
MEMORIAL DAY, MAY 30, 2022