CANCELLATION POLICY

If you are unable to keep your reservation the credits will be refunded to your account to use for future reservations. We do not offer cash refunds.

​​Due to the volume of requests we get over major holidays including New Year's, Memorial Day, Fourth of July, Labor Day, Thanksgiving and Christmas, reservations must be cancelled 7 days prior to the start of your reservation in order to get a refund of purchased credits. No refund will be given if cancelled less than 7 days prior to your reservation.
© Copyright 2015 | Tall Oaks Dog Resort
Tall Oaks Dog Resort
28706 Spencer Creek Rd, Eugene, OR 97405
541.603.6838 | info@talloaksresort.com​​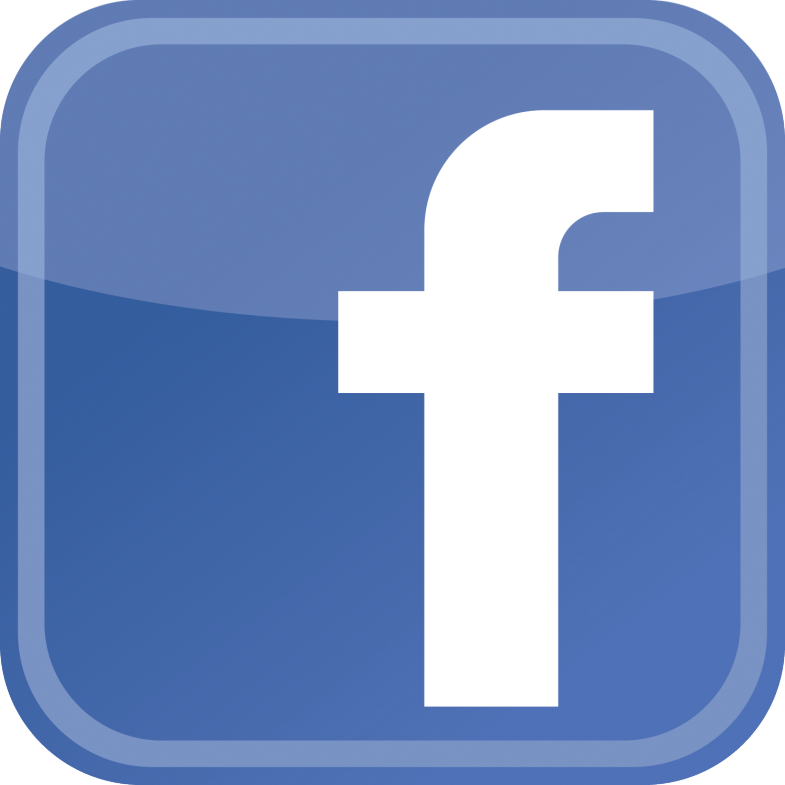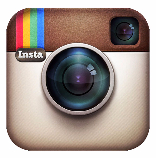 FREE Day Care Shuttle M-F
"Thank you so much for taking such good care of my dog Chewie while we were away. The idea of leaving him with a kennel was scary and it was so hard to be apart from him, but the updates from you on how Chewie was doing helped a lot and it was good to know he was being taken care of during our difficult time. We'll definitely come back to visit!" ​— Dawn W.
NO DAY CARE SHUTTLE SERVICE