​
FACILITY
​​Tall Oaks is a unique outdoor facility with an indoor sleeping area and modern climate control. Small and large dogs enjoy separate facilities, both having indoor and outdoor access throughout the day and they sleep comfortably inside at night. We go the extra mile to provide filtered drinking water in an auto-water bowl so they always have access to clean water. Keep in mind that you will provide your own food to keep them healthy.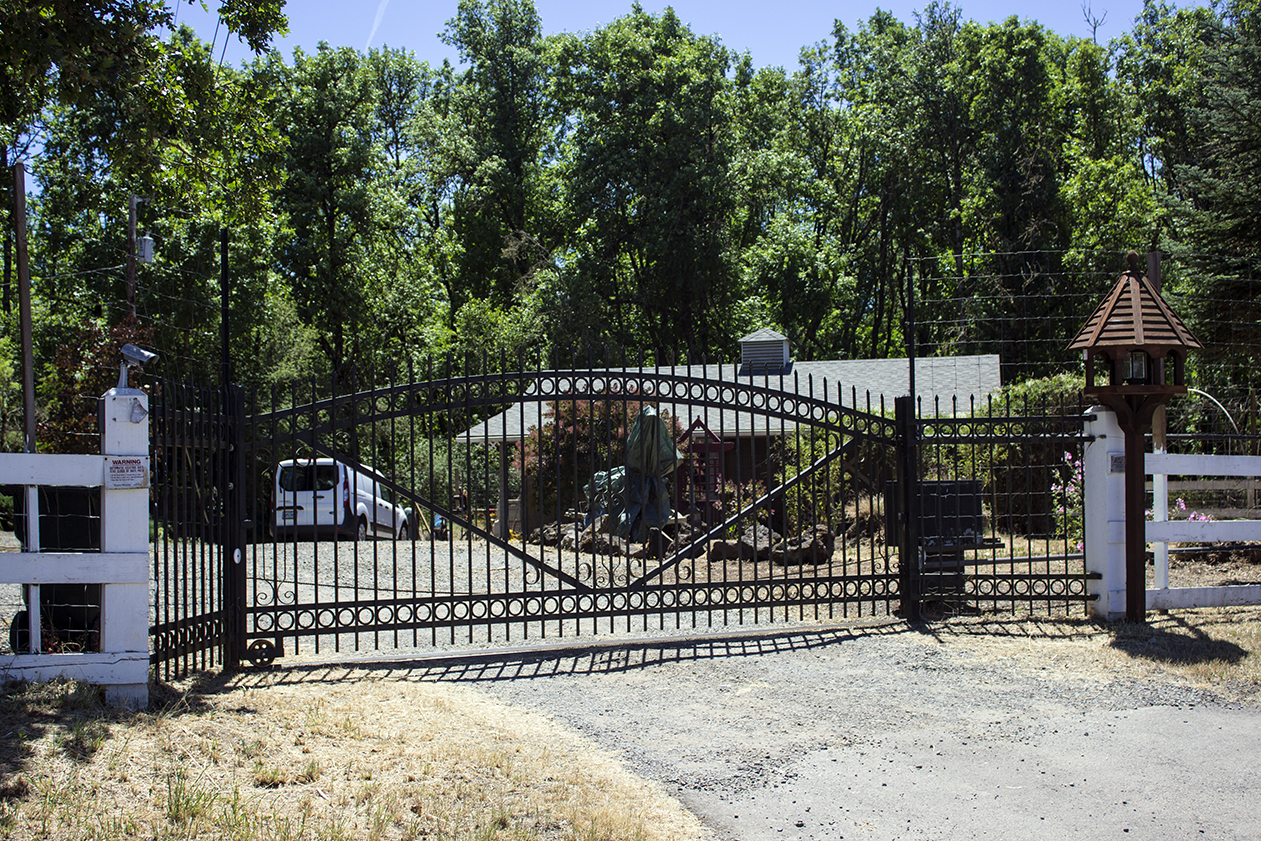 Tall Oaks Dog Resort
28706 Spencer Creek Rd, Eugene, OR 97405
541.603.6838 | info@talloaksresort.com​​
© Copyright 2015 | Tall Oaks Dog Resort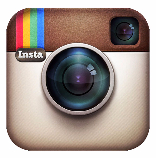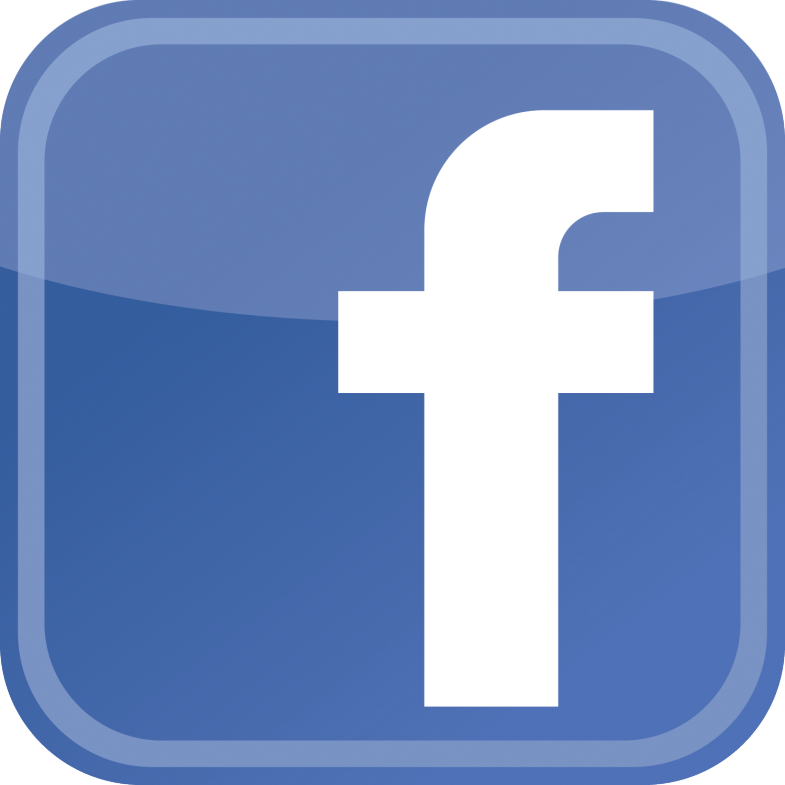 "Thank you so much; Ellie loved her time with you. I told her we would go see Frank, Heather and Midnight again and she went right to the car. Thank you also for putting up with my 4 pages of info and phone calls. I know she got lots of love and great care...I survived her first sleep away and she loved it." ​— Janell S.
MEMORIAL DAY MAY 30, 2022