Tall Oaks is among the first to offer social dog boarding in Eugene, Oregon. Our doggie guests receive hands-on attention in a natural environment. Unlike traditional kennels, our guests will socialize with the pack. Guests are grouped and handled as SMALL DOGS or LARGE DOGS depending on size and temperament.​​

Heather Parr has a unique approach that is informed by years of research and experience. It is her primary concern that your dog feel loved and cherished even when you are not able to be with them. Heather is also an experienced dog handler with an extensive background in animal care. Her research in canid development includes special training in pack behavior for dogs, wolves, and coyotes.​​
Tall Oaks Dog Resort is welcoming new clients! We've made it easy to make reservations and payments online.
© Copyright 2015 | Tall Oaks Dog Resort
Tall Oaks Dog Resort
28706 Spencer Creek Rd, Eugene, OR 97405
541.603.6838 | info@talloaksresort.com​​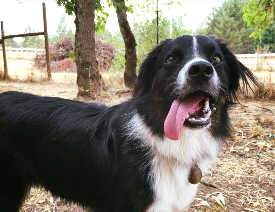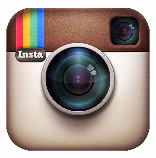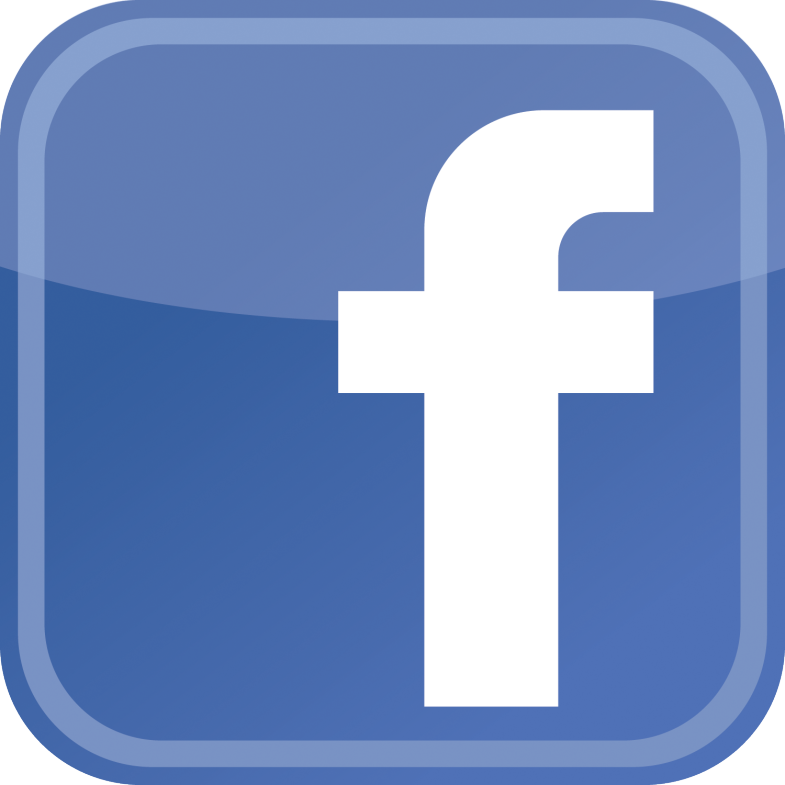 "What a beautiful location. A Perfect environment for pooches to romp." ​— ​Nancy W.

Pro-Bone-O Veterinary Care provides veterinary care for pets of people who are homeless.
Eugene/Springfield

(Other areas by.Appointment)
TUESDAY DEC 24 OR WED DEC 25
TUESDAY DEC 31 OR WED JAN 1