The first step to scheduling your dog for daycare, boarding or training is to fill out our

online registration form

. You will need to provide information such as emergency contact info, veterinary info, and all immunization and negative fecal records.
While your dog is with us we will work with him/her on basic obedience (sit, down, stay, recall, on- leash and off-leash walking) in half hour periods. If you are having particular issues please let us know and we will also work on those issues.
WE DO NOT WORK WITH AGGRESSIVE DOGS WHO HAVE ATTACKED OTHER DOGS OR PEOPLE
​​
Tall Oaks Dog Resort
28706 Spencer Creek Rd, Eugene, OR 97405
541.603.6838 | info@talloaksresort.com​​
© Copyright 2015 | Tall Oaks Dog Resort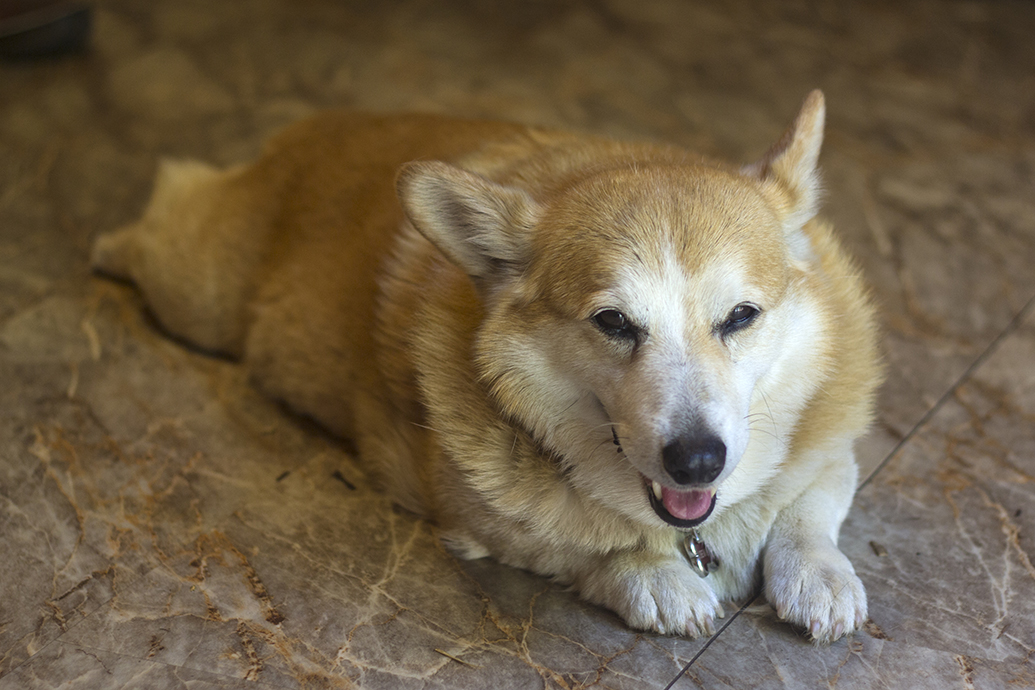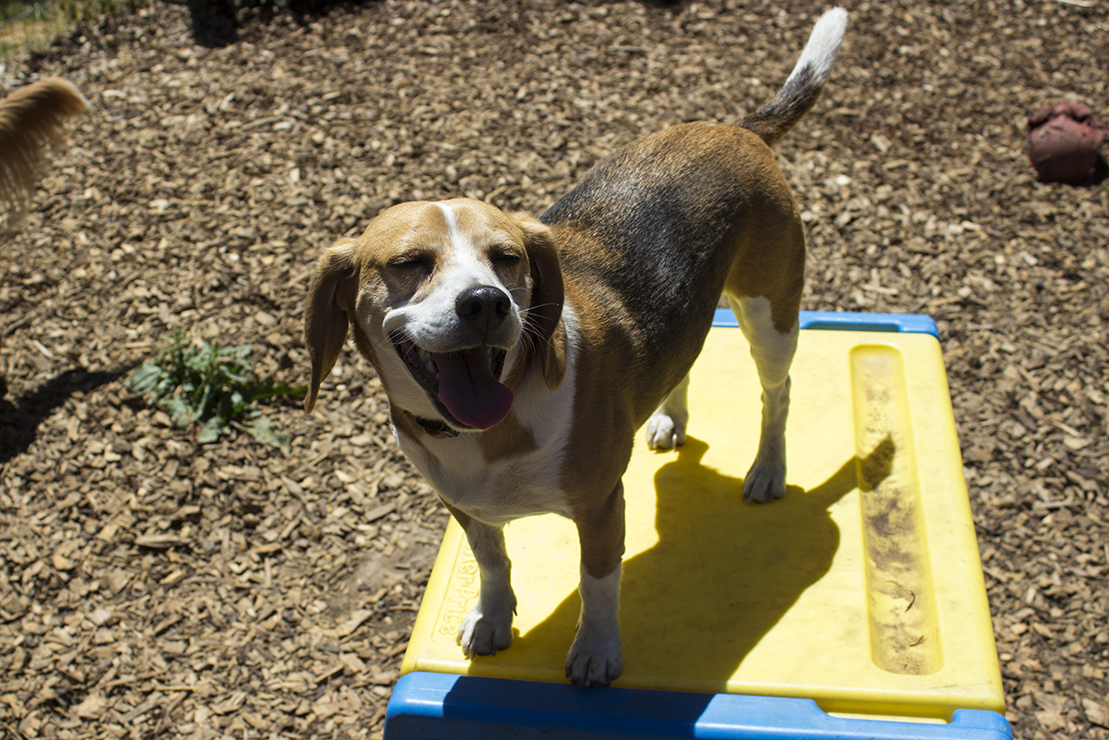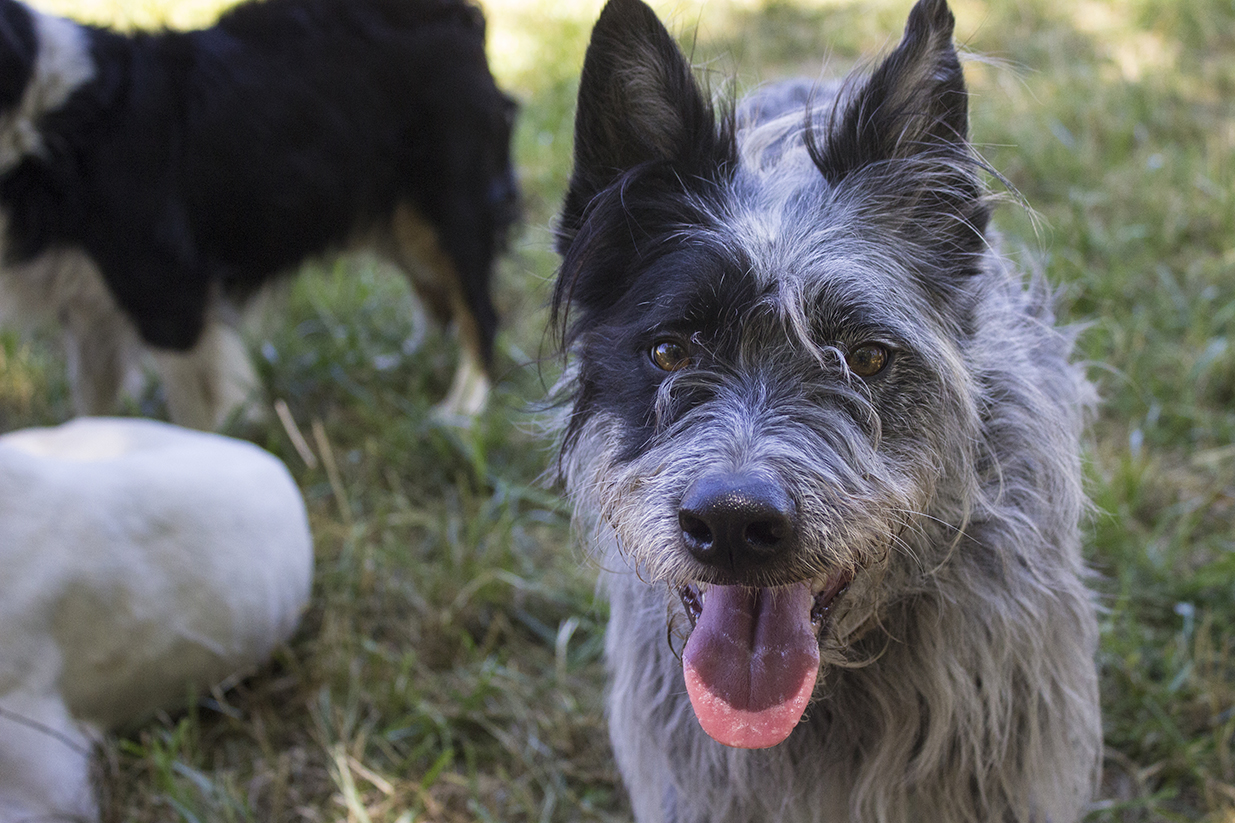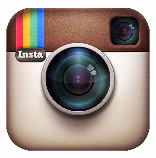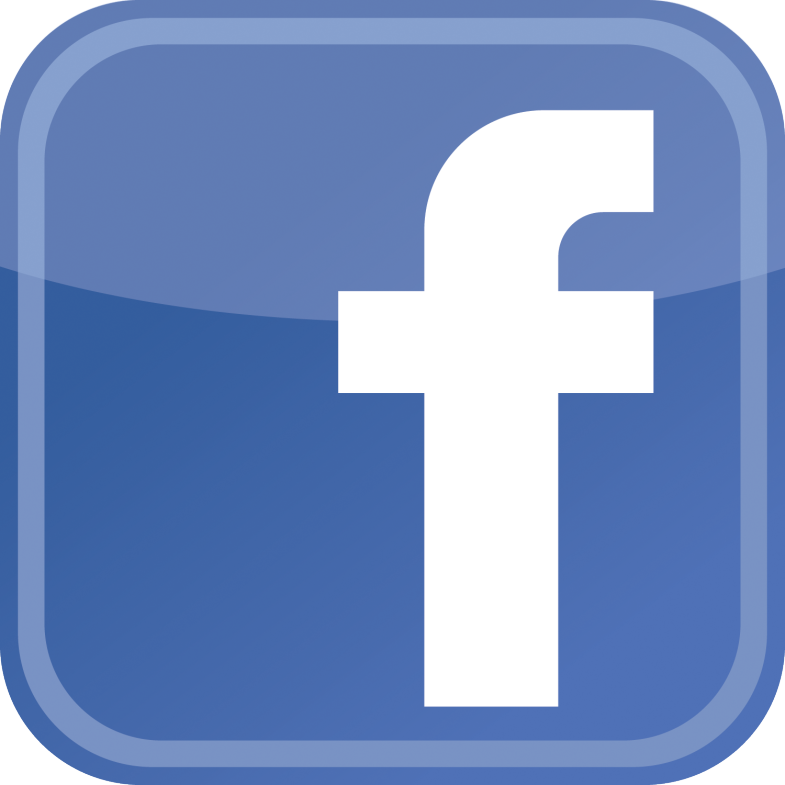 "This is precisely what a dog resort should be. Its much more than a kennel. I​ am caught up by the owners' enthusiasm to give my dog a happy home away from home. Its first rate." ​— John F.